The unprecedented times of war like this reveal compelling stories. And the UCY Films team were excited and honored to be helping bring one of these on screen, - in our...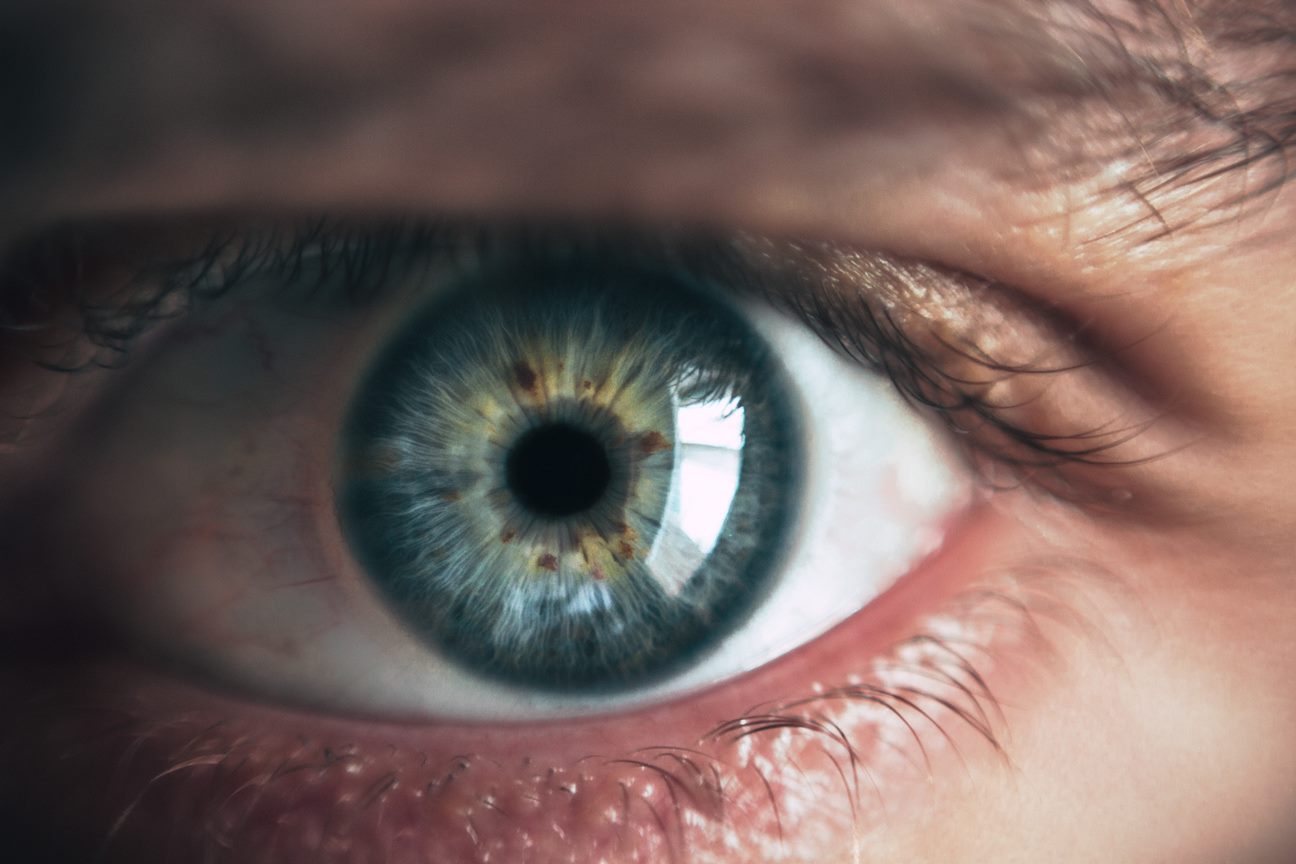 The UCY Films team selects their personal Top Five Campaigns among Grand Prix winners Of course, every journalist has already written about Cannes Lions 2021 and the multitude of its Grand...
The new year at UCY Films, as usual, starts with new exciting projects! Just recently we've wrapped up the production of a slick, animated video sequence for GeoEdge, covering the key...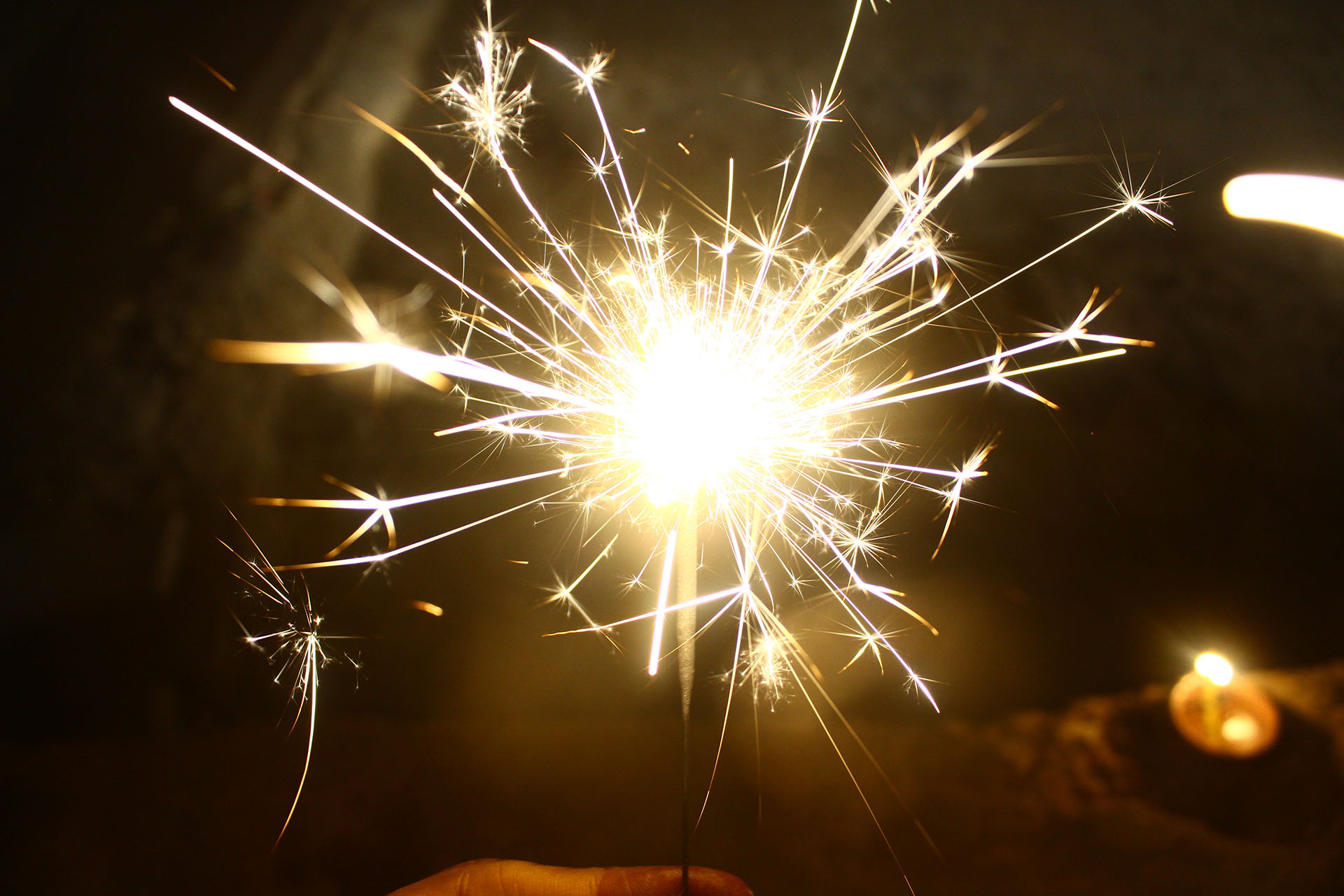 The UCY Films team is sending you our Best Wishes for the upcoming Holiday season! May you all have a well-deserved time-off over the Holidays, and stay Strong, Healthy and Happy...