UCY Films has just recently completed yet another successful video project that we'd like to tell you about. This time we were producing the brand-new video for one of the...
Just recently we've wound up another video project, especially created for the company's upcoming initial coin offering (ICO). This time we've told the story of DESTO blockchain fintech solutions and how...
Happy to share perhaps our most exciting experience – a unique video production project for Cryptovest. In brief, the company needed an explainer video about ICO that is eye-catchy, dynamic and...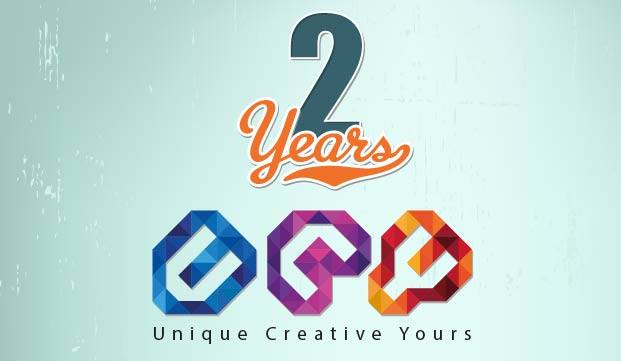 We're happy to share the great news – today the UCY Films celebrates its 2nd Anniversary! Over these 2 years we've achieved quite a lot: – 50+ loyal clients; – 200+ successful projects; –...
Dear Fiends, The UCY Films team would like to send you our best wishes on the upcoming Winter Holidays! May 2015 be the happy and thriving year for you!...
Guys, our friends have launched a crowdfunding project "Yachts for Kids" aiming to collect money and purchase new equipment for children in the Kiev-based sailing school "Obolon". Please support the project...