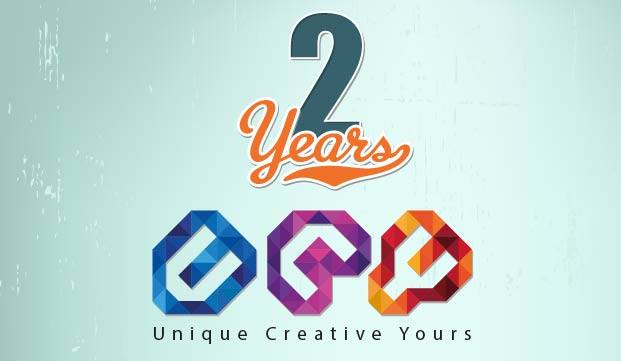 11 Mar

Happy UCY Films Anniversary!

We're happy to share the great news – today the UCY Films celebrates its 2nd Anniversary!

Over these 2 years we've achieved quite a lot:

– 50+ loyal clients;

– 200+ successful projects;

– Top Rated Agency on Upwork.com since 2015.

We're immensely grateful to all of our partners for their trust and loyalty and are looking forward to many more exciting projects in future.