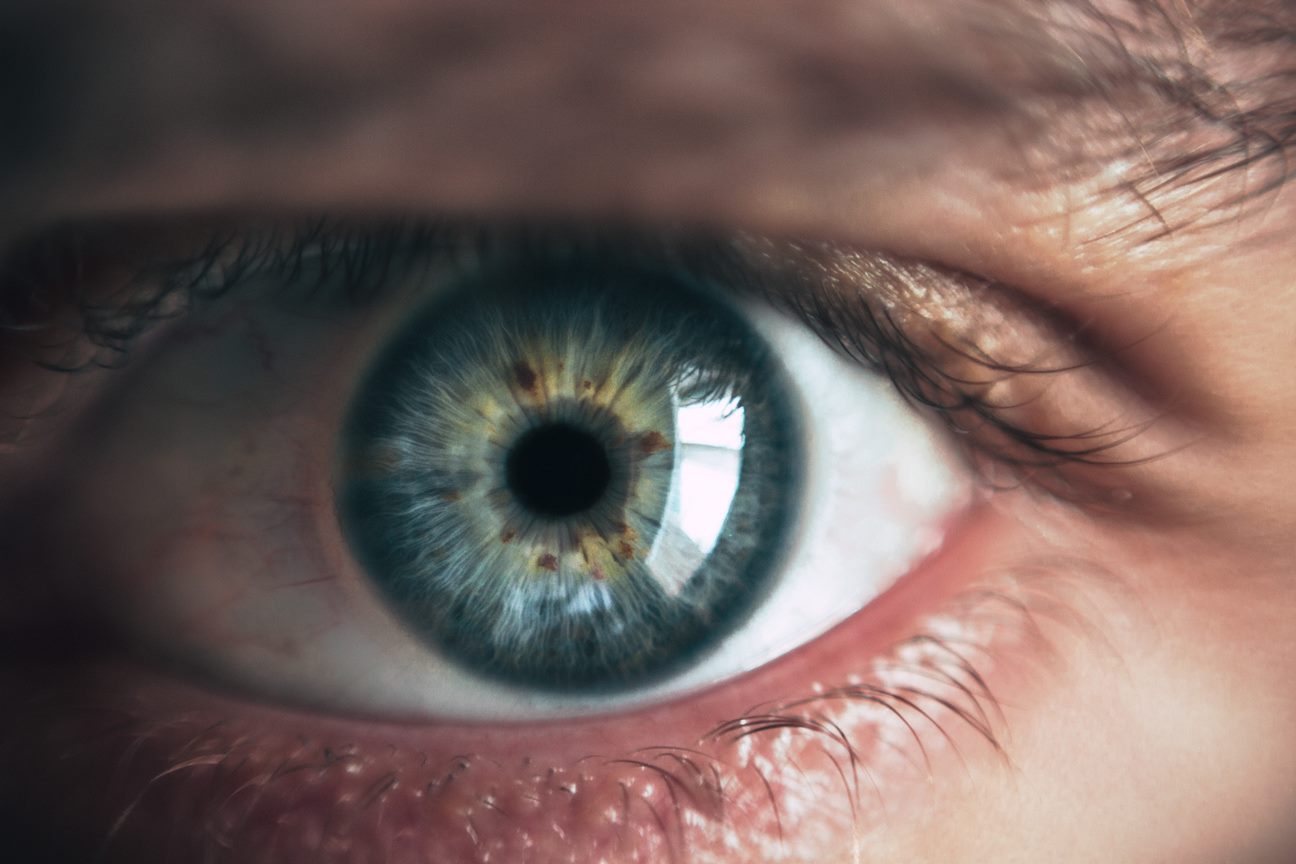 01 Jul

Cannes Lions 2021 – Everything is Important, Everyone is Winning

The UCY Films team selects their personal Top Five Campaigns among Grand Prix winners

Of course, every journalist has already written about Cannes Lions 2021 and the multitude of its Grand Prix winners – it was too huge of the news to miss out on. So you probably already know that given last year's event cancellation, in 2021 the list of participants was extended, so was the list of winners – up to 35 to be exact.

Truth be told, while the jury's desire to honour the outstanding creative talents' effort dating back to 2019 is absolutely justified, from our perspective the Grand Prix winners list should have been shorter.


First, some work simply looks a little too old-known to be renowned today in 2021, like the Music video for Old Town Road by Lil Nas X, for example, or a little less obvious in their benefits, like the edible packaging of NotPla (honestly, seeing people putting it in their mouth with bare hands without sanitizing them beforehand isn't what you're expecting from a trendsetter these days). 

Second, some winners, in spite of fighting for a good cause (like the MasterCard and the Starbucks campaigns helping Trans communities) went on to take somewhat a similar approach, related to people's names, while missing the mark on taking somewhat the bigger step, e.g. fighting for Trans people's equal rights. But who are we to judge, after all? It's definitely better than nothing. 

Nonetheless, among a wide variety of winners, we've managed to select our personal top five, the so to speak crème de la crème, whose creative approach hit just the right note, at least in our team's hearts.
You Can't Stop Us

"It's magical in terms of editing, it's inspiring in terms of the core idea, and watching the video just gives you chills. Bravo, Nike!"
Salla 2032
"It's impressive how delivering an impactful message on climate change can take such a humorous and somewhat optimistic tone. I mean, climate change is real, and it's scary, but somehow the film kinda persuades you that if we take action today, we can still make things work."
Still Speaking Up
"Social justice is always an urgent matter across the globe. Even though I didn't hear about the Still Speaking Up campaign when it was still ongoing, learning about it made me go and read in detail about the murders of journalists in Mexico and spread the information on their being silenced right away. And this immediate urge to action is actually what an effective campaign is all about after all, right?"
Electric Village 
"If only you knew how I miss travelling, and the village of Appy captures everything wonderful a French countryside virtually embodies. No wonder it delivers a joyous, summer-sunny mood to viewers, offering a perfect getaway, even if a short one."
Shutter Ads
"My personal favorite is the Heineken's Shutter Ads campaign. In spite of being pretty plain in the idea behind it, it's very clear in messaging and it actually helps the cause. Directly helping the bars financially right when it's needed, I mean, is often way better, than inspiring others to help them some time in future."