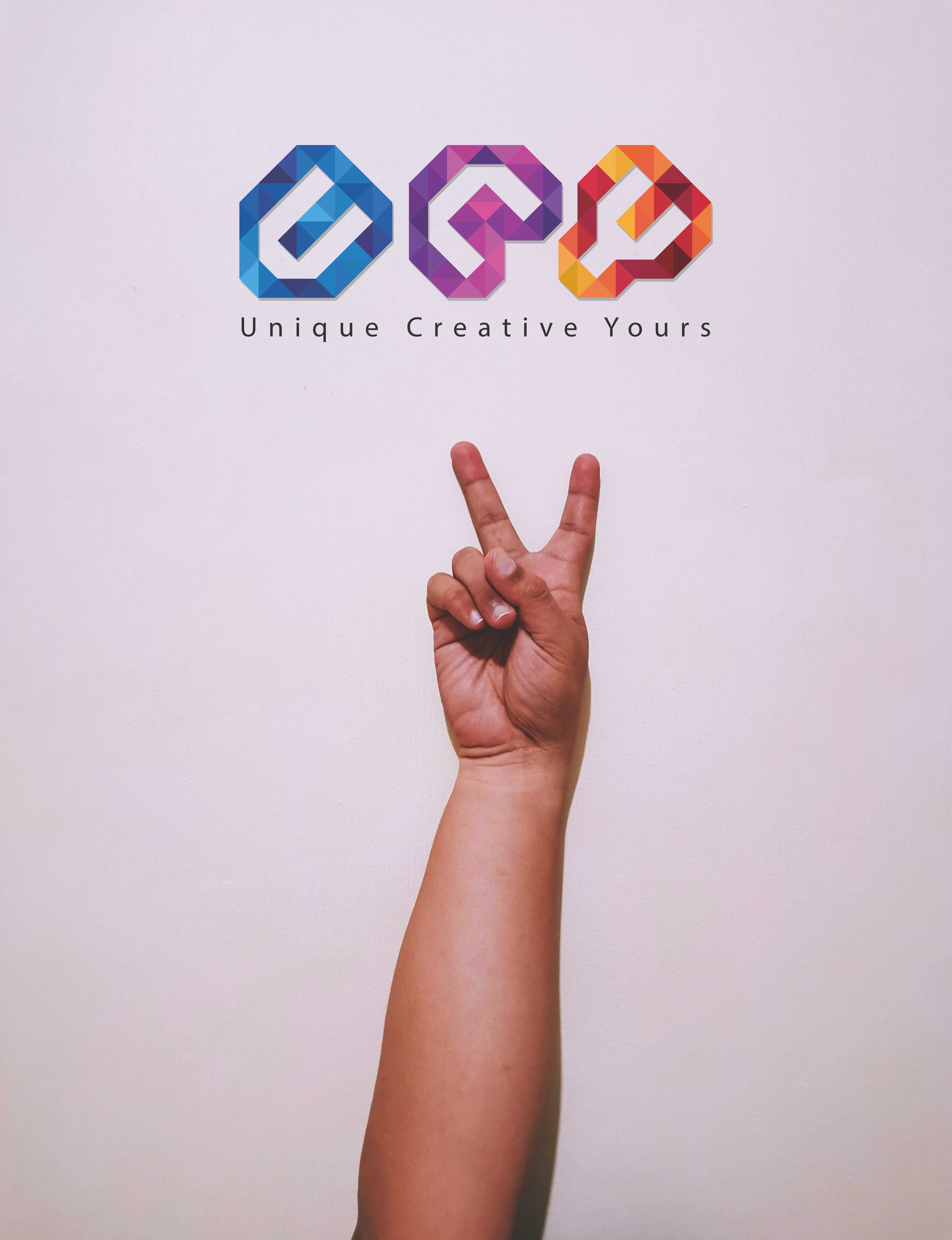 11 Sep

UCY Films video production skills gain more recognition!

Guys, we have some great news to share!
UCY Films has just recently obtained the unique Expert-Vetted Talent status on UpWork!

What's the fuss about?

Well, in short, this means our team has been recognized among the 1% top agencies working via UpWork, and we're super-proud of it, to say the least.

Of course, this achievement wouldn't be possible without our loyal clients and agency partners, and we'd like to say a Big Thank You to you all!

Let's keep up the great work, together!