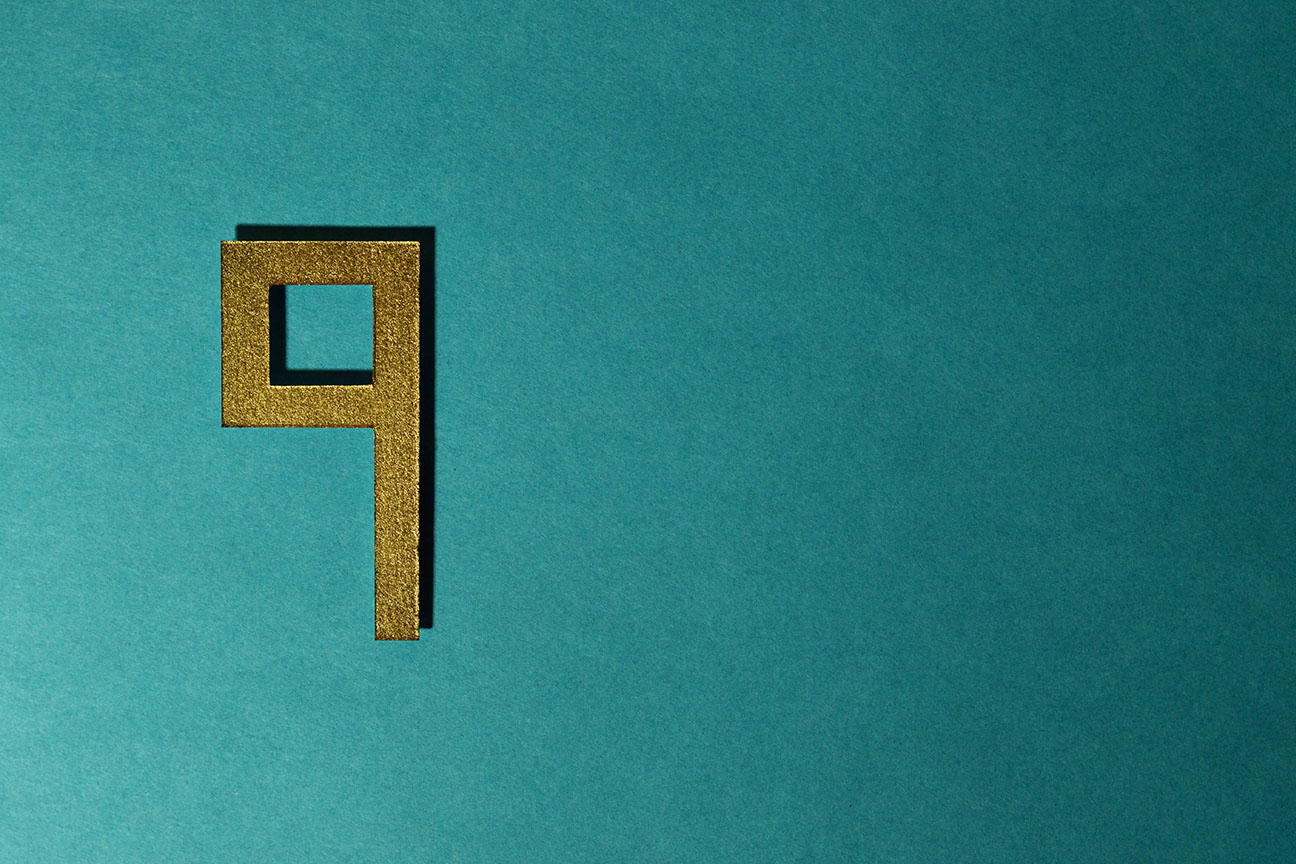 10 Mar

Happy Ninth Birthday, UCY Films!

Today may be a great day for many reasons. But for us, what makes it special is that it marks the ninth anniversary of UCY Films!!!

Over these 3250+ days we've accomplished a lot, and yet there are many more great projects ahead of us. We've collaborated with Microsoft, Bloomberg, Johnson & Johnson, but, to be honest, each and every video our team has worked on in the past 9 years takes a special place in our company history.

No lies here, the past 12 months have been challenging, but we stood strong. Over 30 animated projects + the exclusive collaboration with Warner Bros, and our once again proven position as the Top Video Production Agency in Ukraine.

Now that the 10th year of the UCY Films is beginning, we would like to express our Huge Thanks to all of our amazing clients, and of course, our impeccable team of creative talents. Nothing would be possible without you, yet with you, everything is achievable.

Happy Birthday to us!